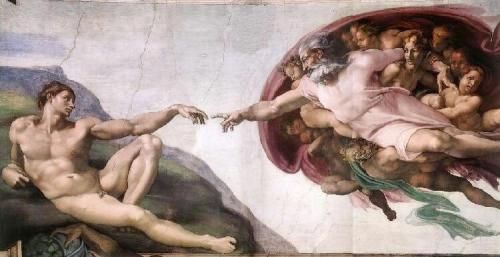 The Theology of the Body was the topic of 129 talks given by Saint John Paul II during his Wednesday addresses between September 1979 and November 1984. The word theology comes from the Greek root words theos (God) and logia (word). Theology, then is literally a "word about God." St. John Paul II's Theology of the Body, then, can be described as a word about God and the body.
The message of God's love, our ulitmate purpose to enter into that relationship of love, and the practical ways in which we have been created to do so - these are the central themes of the Theology of the Body.
It's message includes explicit The Kerygma for Catholics and serves as worldview through which disciples can live out our mission.