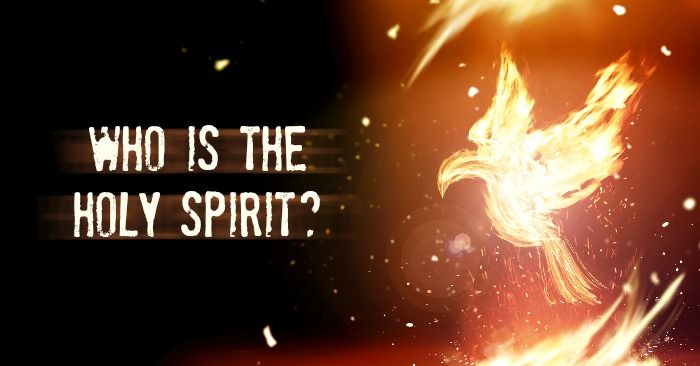 Who is the Holy Spirit introduces the Holy Spirit as the love of God personified. Participants will explore why more Christians don't experience the Holy Spirit in their lives the way he is described in the Scriptures. We explain how the Spirit empowers and enriches the life of a believer, how to recognize the action of the Holy Spirit, and examine some of the obstacles to receiving new life in the Spirit. Participants willl be introduced to the transforming power of the Holy Spirit through personal testimony and prayer.
Short Talk
This presentation can be done as a shorter talk (60-90 mins) that walks participants through the material at a quicker pace and provides handouts for them to complete reflection and prayer on their own time. Suggestions are given on how to apply the insights gained.
Retreat Day
This presentation can also be offered as a longer retreat experience (4-6 hours). The first half of the day is spent on examining the person of the Holy Spirit. The second half of the retreat looks at how the Holy Spirit interacts in our daily lives. The day ends with a prayer experience that encourages participants to pray for an outpouring of the Holy Spirit.
Clip from a talk given as part of a parish day-long retreat on the Holy Spirit at Corpus Christi Parish in Phoenix, AZ. Presenter: Kristin Bird, Executive Director
Testimonials
---