Parish Mission - Most Precious Blood (Oviedo, FL)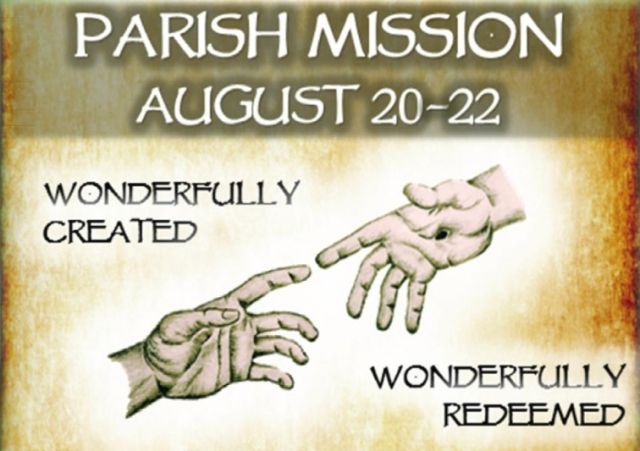 Join for a time of grace and renewal. Discover how passionate God's love is for you. Uncover what it means to be wonderfully created and redeemed by Christ for happiness now and in eternal life. Our parish mission will awaken and revitalize your relationship with yourself and Jesus. Come discover how to effectively invite others into that relationship.
During each evening, Kristin Bird, Executive Director of "Burning Hearts Disciples" will be presenting what it means to follow Jesus as His disciple and how to grow in relationship with Him.
Read more at the Most Precious Blood website.
---
Below you will find a list of the resource suggestions for this Parish Mission - both those that were availalbe at the resource table and those mentioned by the speaker. These can be great tools to help you continue to grow in faith after the mission.
Please consider using our links to purchase these products to help support our ministry.
Day 1: You Are God's Beloved
---
---
---
Day 2: You Are Created for Relationship
---
---
---
Day 2: You Are Transformed in the Spirit
---
---
---
Tags: events