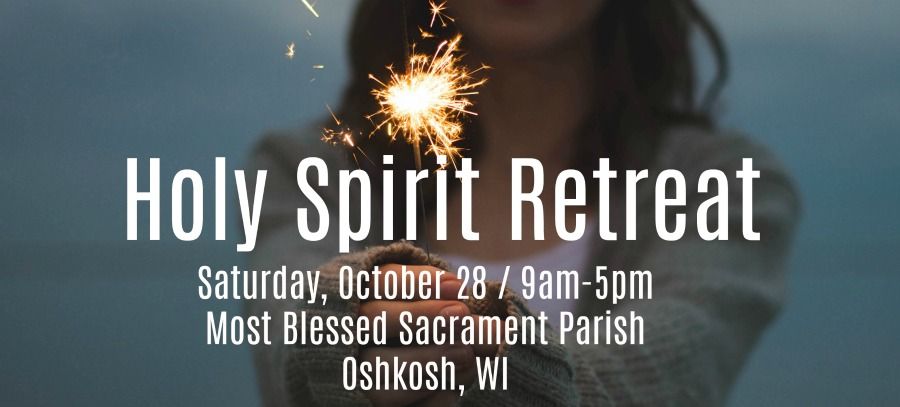 Renew yourself in the Holy Spirit
Who is the Holy Spirit? What does the Holy Spirit do? How can I be filled with the Holy Spirit?
Join Deacon Keith Strohm from the Archdiocese of Chicago and M3 Ministries and Kristin Bird of Burning Hearts Disciples as we explore these questions in a spirit-filled retreat. This retreat will explore the meaning and significance of the Holy Spirit in our lives. It's an introduction to the presence, peace and power of God that can be experienced daily.