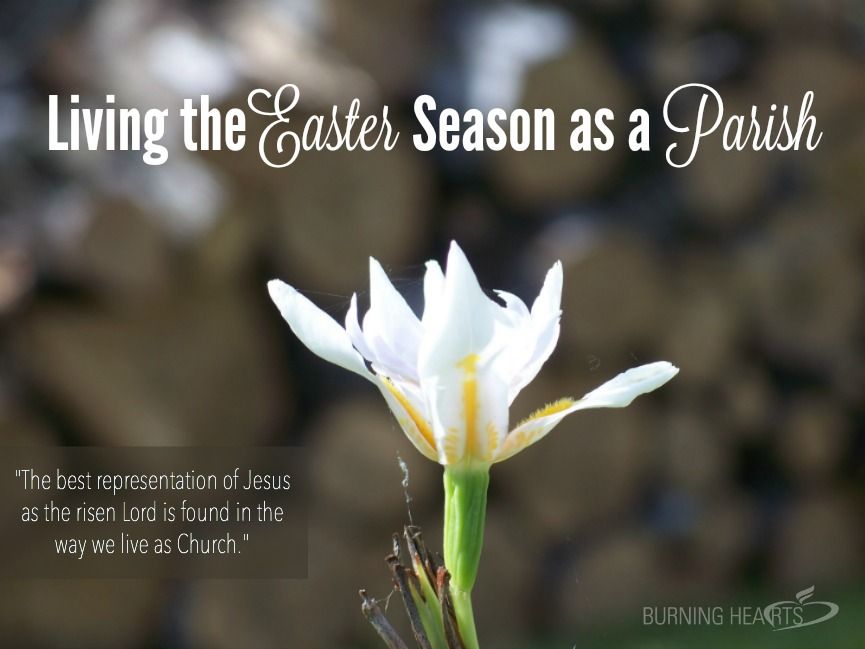 Shortly after I was ordained, I was asked to give a tour of our parish church to an interdenominational group. A woman stopped me and asked, "Don't Catholics believe in the resurrection of Jesus?" I assured that we not only believed, but that that doctrine is central to our understanding of salvation.
At that, the woman pointed to the crucifix and added, "Then why do you still depict Jesus dying instead of having an empty cross?"
I admit that I was surprised by the woman's assumption, but since then I have become grateful for her questioning. Having grown up Catholic and having looked at a lifetime of crucifixes, I had never found any contradiction in seeing Jesus on the Cross and believing that Jesus rose from the dead.