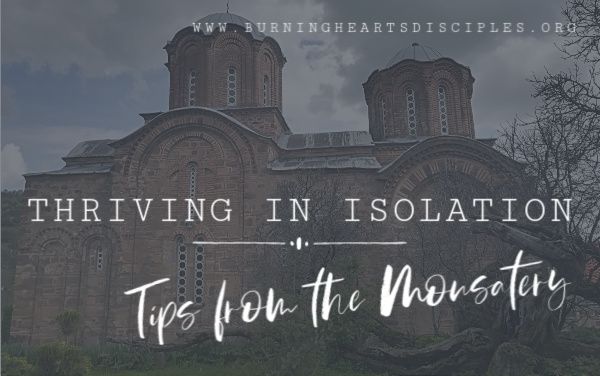 What can monastery life can teach us about how to thrive during "social distancing"?
We reached out to some retreat masters, monks, and monasteries of the Catholic tradition for their wisdom on how to handle isolation and social distancing.
These folks - who have intentionally chosen varying levels of isolation and distancing for a variety of reasons - had some incredibly helpful insights for those of us who are struggling with (and didn't choose) this life we're finding ourselves living today.